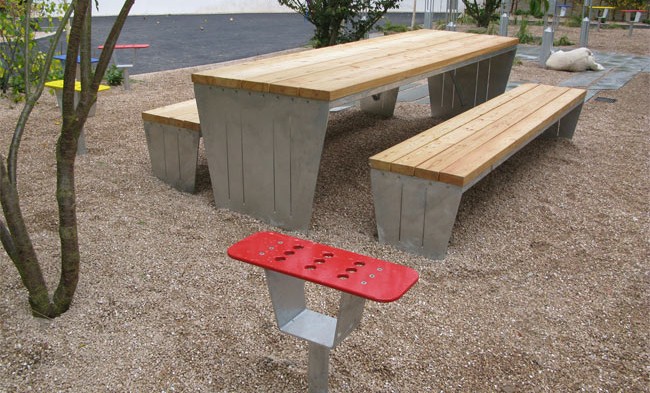 Laser Cutting
12th October 2015
Comments Off

on Laser Cutting
Our laser cutters can produce to dimensions within an accuracy of 0.1mm, and exact reproductions are attained with significant ease within a comfortable timeframe.
We can produce one off production quality prototypes or provide a quick turn around on large, small or proto-type production quantities.
Laser Cutting has many advantages such as having no distortion of the laser cut part, being significantly faster than traditional profiling and very competitive on cost.
Because we can take your drawings straight to the machine without the requirement for tooling, we can offer a quick turn around catering for both prototype and high volume production.
Our laser cutting service allows us to cut a wide range of shapes, from tiny intricate machine parts to large sheets made ready for fabrication or folding, many of these would have traditionally required machining.
We provide a very flexible service and can cater for a wide range of industry.
Architectural metalwork
Shop fitters
Architects
Building products
Surface Engraving
Furniture manufacturer
Film production

Sign makers
Prototype realisation
Restoration work
Interior Design
Exhibitions
Landscape gardeners
Artists / Designers