CAD/CAM Technology
12th October 2015
Comments Off

on CAD/CAM Technology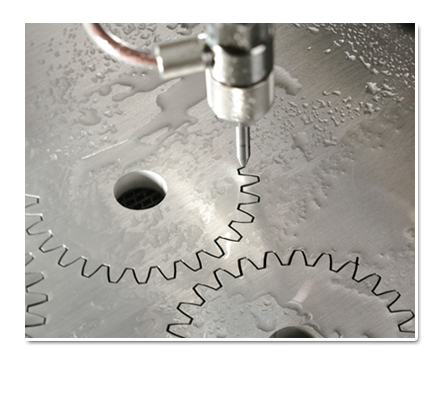 We can cater for even the most demanding machining of complex designs and provide highly accurate components from one off proto types to production quantities within a very short turn around.
Finishing operations such as painting, plating, anodising, coating and polishing.
Prototype, development and assembly work
Heat treatment, including hardening and stress relieving
Components can be engraved, stamped or marked as required
Protected and suitably packaged components
Deliveries in our own vehicles or using overnight carriers as appropriate
Stainless steels, aluminium, cast alloys, plastics and exotics
Component parts can be produced either on an individual or large order basis.
Parts can be supplied as assemblies and delivered direct to the production line.
Our machinery includes a CNC laser cutting machine, Water Jet cutting machine and NC hydraulic press brake to produce precision sheet-metal fabrication and sheet-metal components.